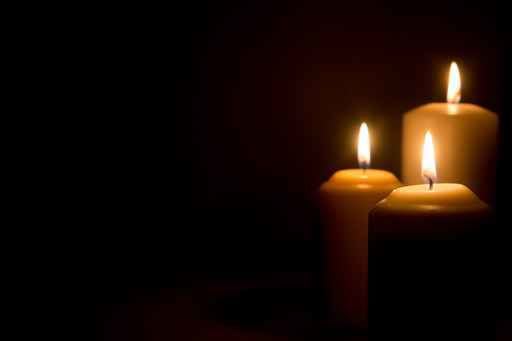 After several brutal years of rising teen suicides in El Paso County, the numbers have been trending downward.
Two county youths 17 and younger killed themselves through September of this year, reports the county Coroner's Office.
But the numbers spiked again this month, when three more youths died by suicide.
Two youths from Lewis- Palmer School District 38 in Monument committed suicide last week. One had attended Lewis-Palmer High School, and the other was a student at Palmer Ridge High.
A 14-year-old ninth-grader in Cheyenne Mountain School District 12 died by suicide in the first week of October.
"We were trending really nicely, but this is the time of the year we get them — in the fall semester and again in the spring semester," said Dr. Leon Kelly, deputy chief medical examiner for the Coroner's Office.
Suicides among children 17 and younger had doubled in the county in 2015 to 14 deaths, compared with seven in 2014. The numbers spiked to a high of 15 teen suicides in 2016, and last year saw 13, Kelly said.
"Historically, the three years we had that were really bad, we had a bunch at the end of winter semester," he said. "I hope that isn't the case this year."
Last year, the county had no youth suicides after October, Kelly said.
If the year ends with five, "it's still five too many, but it's a significant improvement," Kelly said, "and would put us in line with our historic average. Three to five per year is our normal baseline" for that age group. For adults 18 and older, the county had 151 deaths by suicide, with the average age at 43.
Colorado has the ninth highest suicide rate in the U.S., and it is the leading cause of death for people ages 10 to 24.
Schools have responded with extra counselors and other resources. Lewis-Palmer district officials are "exploring additional interventions that may prove effective in helping teenagers in crisis," says a letter to parents.